«End-users applaud the solution. We become more efficient and can focus on tasks and efforts that bring actual value to the end-result." says Olga Spyrydonova, Global LEEP Coordinator at DNV Global Shared Services.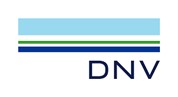 DNV Leep / Legal Entities Restructuring Program is the program run by Group department and program ensuring legal and finance compliance and quality with regards to the juridical process around organizational structure of DNV units globally. Quality assurance is of utmost importance and work can be tedious if one lacks efficient and user-friendly IT-tools to support the process.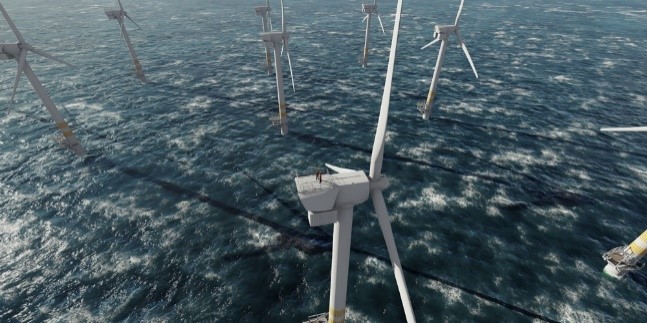 Intersoft delivered a standard configuration of Microsoft Project App, IMS PPM as starting point. Intersoft has then utilised the flexibility of the Power Platform to further configure and develop IMS PPM into a complete quality assurance solution where the dimensions programs and portfolios are at the core. A checklist app has been incorporated, as well as an improved process.
"In the beginning of the implementation Intersoft was mainly configuring the functionality we had specified. However, it became clear that Intersoft also had the ability to not only understand our processes and motivation for using the solution, and how to become more efficient, but also the capability to challenge us, thus also improving our processes" says Olga Spyrydonova.
The user-interface of IMS PPM is based on Microsoft Project App, in line with other Dynamics tools and other Microsoft tools. It is user-friendly and known to most of us. Intersoft has embedded other apps for specific tasks and processes and embedded these in IMS PPM. "The users in DNV are applauding the user-interface. This is a pre-requisite for getting user adoption and change in the organisation. We have achieved this, to the extent that the users now talk about the solution to others and see IMS PPM as a prime example on how engage with the Power Platform." Says Olga Spyrydonova.
"We are of course very happy to be able to work with DNV Leep. It is a department of DNV which is new to us, even though we have worked with DNV for more than 10 years now. It has been a pleasure to work on an agile basis and the collaboration has been flawless despite pandemic and a truly global team on no less than three continents." Says Knut A. Strøm-Gundersen, Managing Partner in Intersoft.
Intersoft Management Systems AS is the Norwegian Gold Partner of Microsoft working solely with project- and portfolio management. Intersoft has implemented PPM-solutions for more than 30 years to both private and public sector. Intersoft works with both top 500 companies and the SMB-market.
About the Author